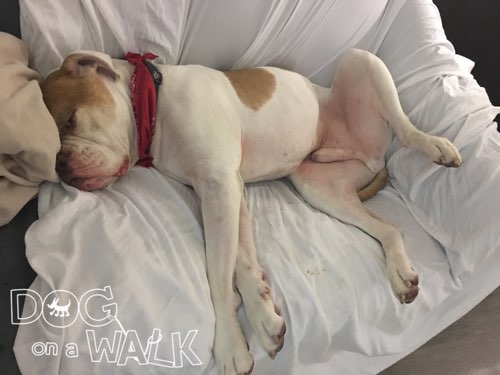 Services - Overnight
There are a lot of pet sitting companies so why choose Dog on a Walk? Here are a few reasons.
First, I give complimentary picture updates by text message or email. You get great pictures and find out how your dog does on his/her day.
Second, I give personal attention to all clients. Dogs make me happy and I want to make them happy. Every dog is different. I need to understand each dog and find the way to make the most out of the service they sign up for. Fun time is guaranteed for your pups with me.
Third, with my background as a trainer, I always encourage good behavior from dogs and redirect any bad behavior to good ones. These aren't training sessions but I can emphasize the good behavior to make each walk a learning opportunity for your pups.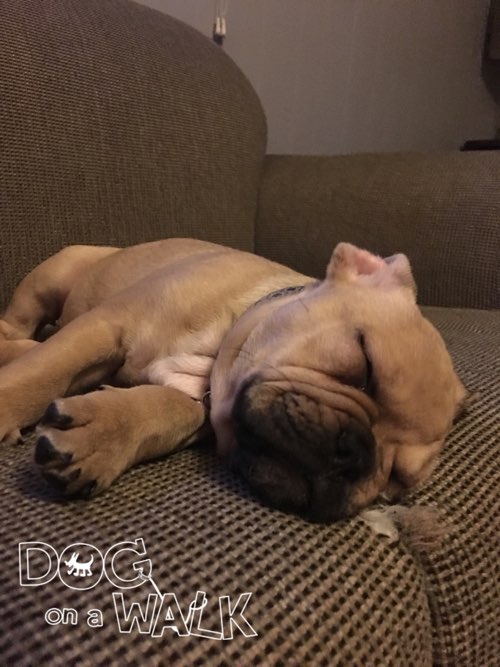 Fourth, I will take care of your home as if it is mine and clean after myself so there is nothing you need to do after you come back from out of town or country. The last thing you want to do is come back home with someone else's mess. I will not only taking care of your pets but I will also take care of light housekeeping, picking up mail and moving packages, watering plants etc...
Fifth, if your dogs went through training, I reinforce what they have learned so far with no charge. I have a background of learning different methods for training throughout the years. I can adopt to whatever training approach you use. I also feel comfortable working with any size/breed of dogs and understand the individual personality of the dogs well.
Lastly, the first meeting is always complimentary. This will give you a chance to meet me in person and I can get to know you and your Dog(s) more. We can just talk and figure out what we can do to achieve the goal that you are looking for. You don't have to sign up for any service right at the point. You can think about it and look around more and compare if you like. I am just there to answer any questions you have.
Slumber Party
spending overnight at your place (guarantee 12hours with your pets)
take care of anything your dog(s) need
short morning walk and short evening walk included
give them fresh water and meal
pick up your mail/newspaper
turn on and off light switches
watering plants
light housekeeping
brushing coat and teeth, any special care and needs
* current or past training clients - behavior enforcement complimentary
Length of visit: 12 hours minimum stay
Daytime add-ons (choose one):
30 minute walk around the neighborhood
Little adventure
1 hour training session